About Us
About Us
Geography of Taiwan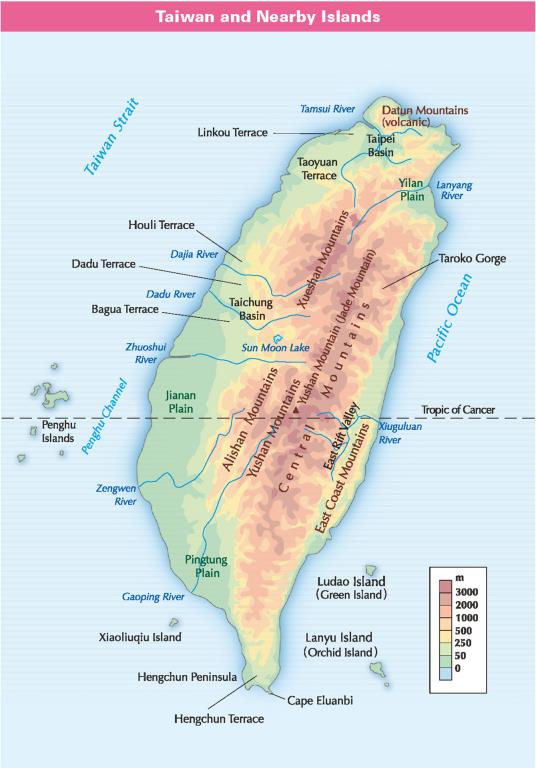 Taiwan is an island in East Asia that also known as Formosa. Nearly five hundred years ago, Portugese sailors first discovered the island and called it "Ilha Formosa" which means "Beautiful Island".
Lies between Philippines and Japan, Taiwan is very close to mainland China that separated by the Taiwan Strait. Taiwan measures at 36,000 square kilometers which is roughly the same size as the Netherlands. It contains of one main island that the shape is similar to a sweet potato oriented in a south-to-north direction and several others smaller islands such as Penghu Island, Orchid Island, and Green Island .
The Island is very mountainous with Yushan (Mt Jade) is the highest Mountain in Northeast Asia (approximately 3,952 meters tall). The middle part of the island is covered by the Central Mountain Range that has 340 kilometers length.
Many of Taiwan mountains are covered by thick forests with various kinds of plants and animals inside. Taiwan's endemic animals such as Taiwan Blue Magpie, Formosan Black Bear, Formosan Sika Deer, etc.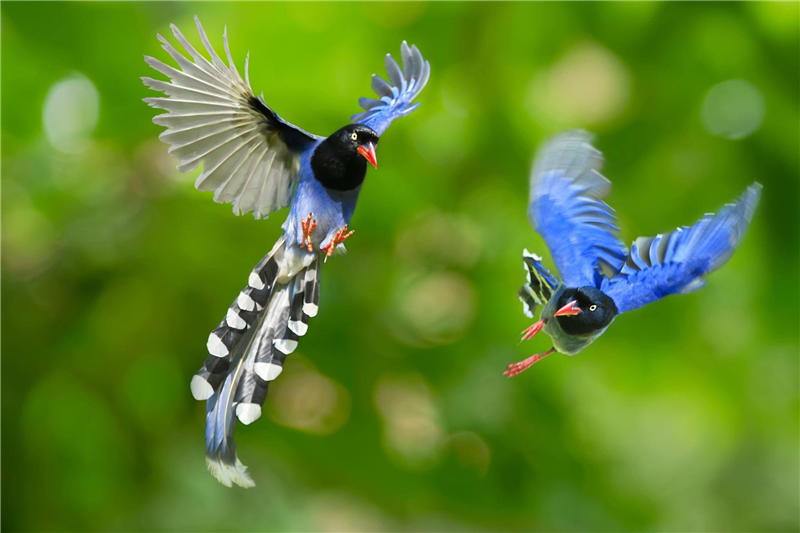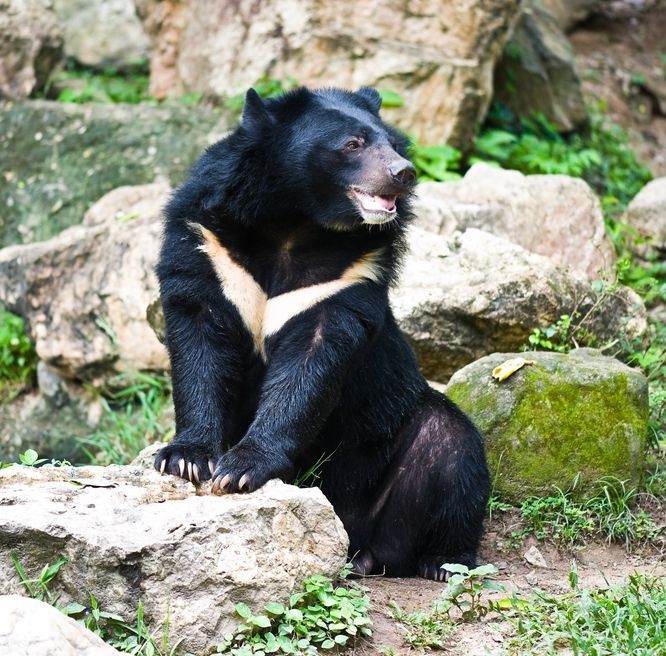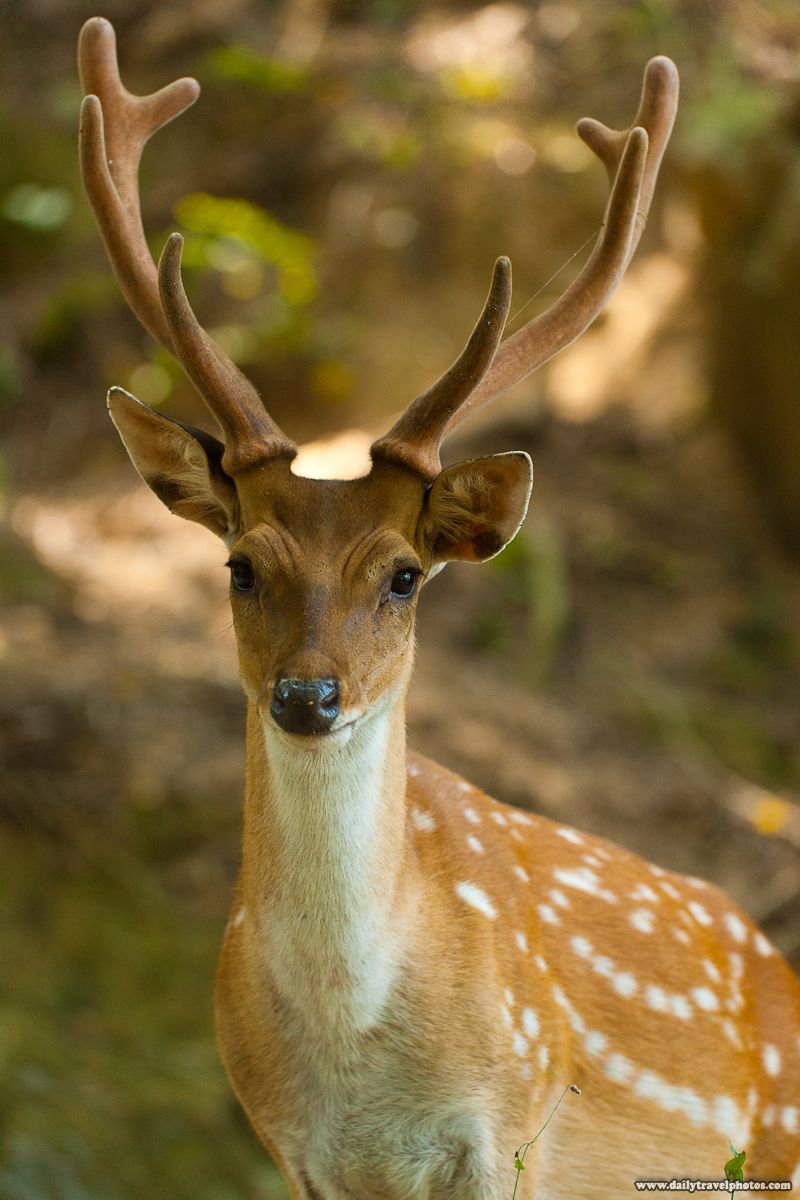 Source:
用英文介紹臺灣 實用觀光導遊英語 by Paul O'Hagan, Peg Tinsley, and Owain Mckimm ; Geography of Taiwan - Wikipedia ; Geography & Demographics - 中華民國政院'website ; Pinterest, Boopblogspot