About Us
About Us
Taiwan's Climate
Taiwan is located in both tropical and subtropical zones with high humidity in general.
The northern part of Taiwan has a subtropical climate with an average temperature of around 22 degrees Celcius and the southern part has tropical climate with an average temperature of 24 degrees Celcius.
The weather in spring is mild and pleasant, we can enjoy a wide variety of flower blossoms.
May and June are the rainy seasons in Taiwan with usually short time of heavy showers in the afternoon. An umbrella is a must bring item within these period.
Summer season starts from June to August, can reach as high as 38 degrees Celcius and humidity is high. It's great time to enjoy the cool mountains and variety of water activities.
July to October is the typhoon season, travelers recommended to avoid coastal areas and offshore islands during this time.
Whilst the winter is relatively mild. The north can get quite cold during the winter and with the possibility to see frost or snow in the high mountain areas such as Mt Hehuan.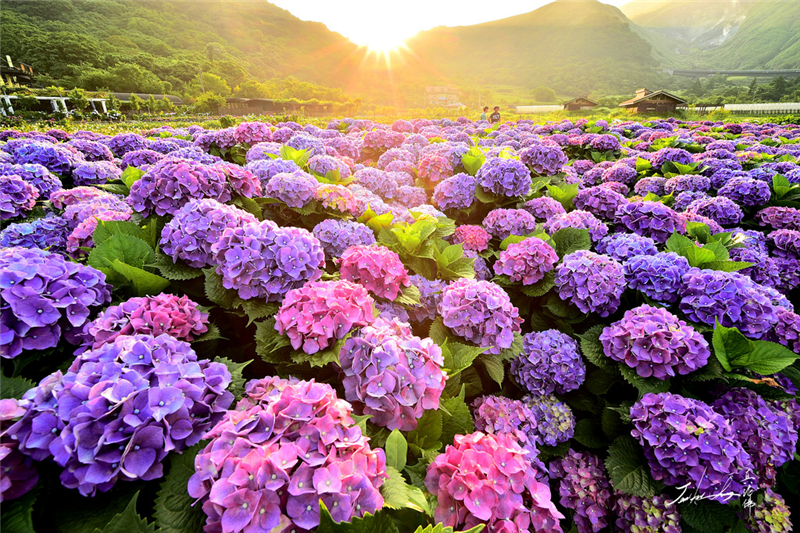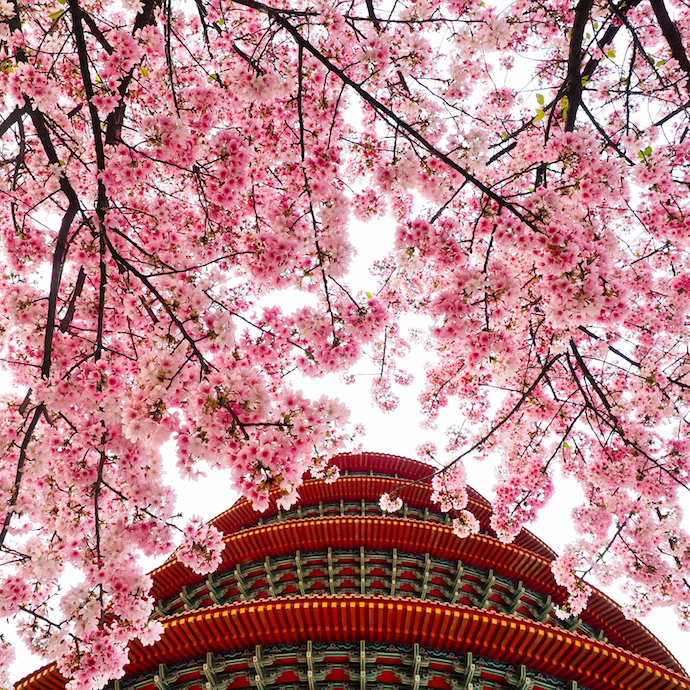 Source:
用英文介紹臺灣 實用觀光導遊英語 by Paul O 'Hagan, Peg Tinsley, and Owain Mckimm ; Geography of Taiwan - Wikipedia ; Geography & Demographics - 中華民國政院's website ; flickr.com ; kayak.sg ; blog.udn.com
Video by
業輝馮
:
https://www.youtube.com/watch?v=SCJLo8XskCM