Travel Blog
2018/8/24
Chinese New Year in Taiwan
CNY falls on January 1st on the Lunar calendar and it generally occurs around the end of January to early February on the Western calendar.
During this season, all families come together, eat, and enjoy each other's company no matter how far apart they live.
There are several traditions that the Taiwanese still keep doing and believe until now:
-Several weeks prior to CNY, Taiwanese people start to shopping for food, snacks and decorations.
Candies and cookies are put into red candy boxes in every home. Some people also prepare the traditional sticky rice and year cakes. They eat cakes in order to wish for a good year, because the Chinese believe that having sweet food can bring about good luck in the New Year. Decorations such as lucky knots are hanging around the house during this time.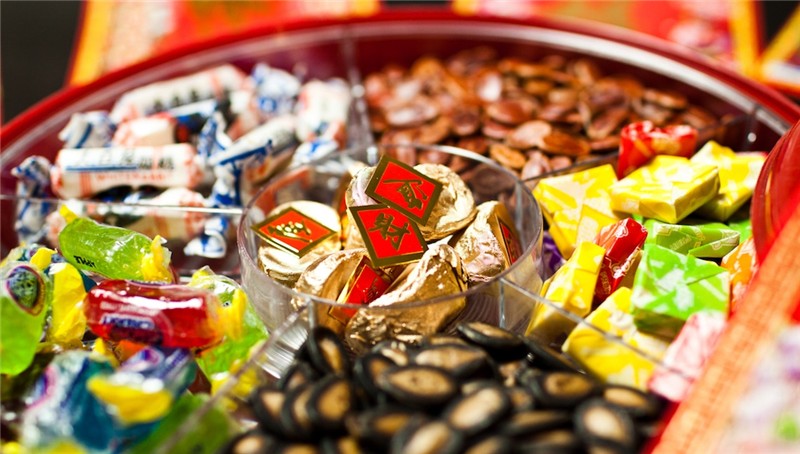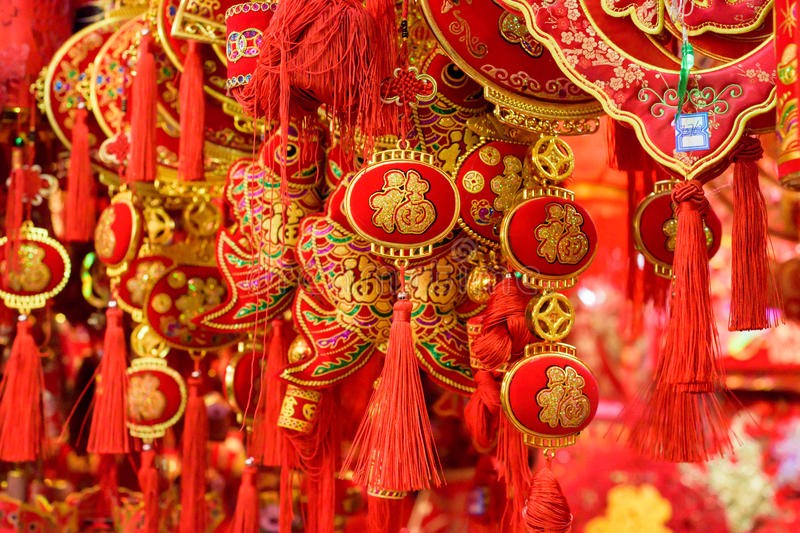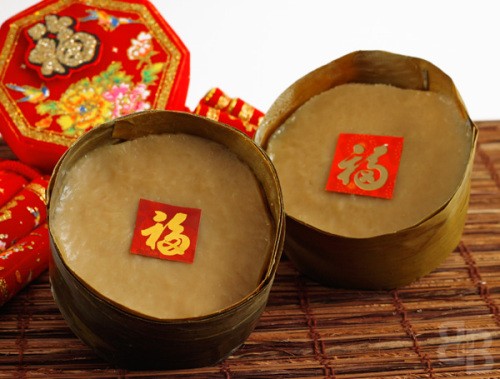 -On CNY's Eve, people will go home to have dinner with their family.
People usually have fish in their dishes because word "fish" and "profit" have the same pronunciation in Mandarin so they believe eat fish will bring profit to them. Taiwanese also like to eat dumplings because it shape like the ancient gold, a symbol of wealth.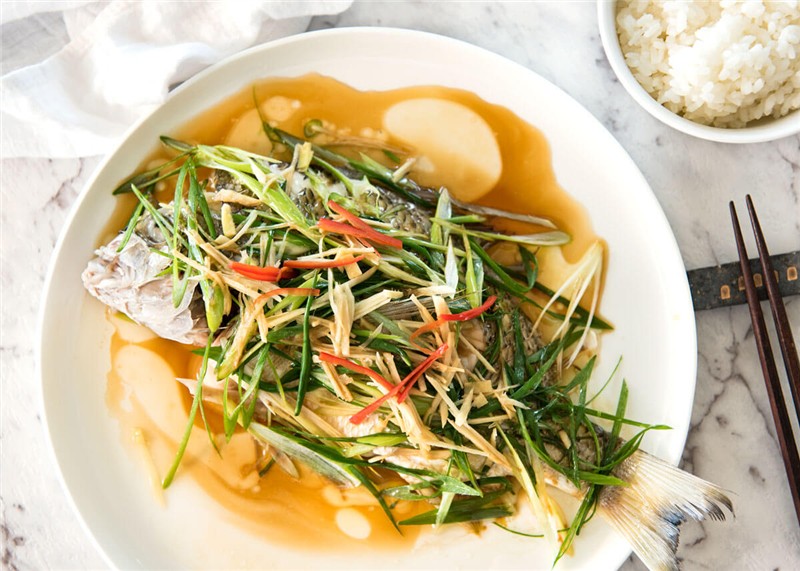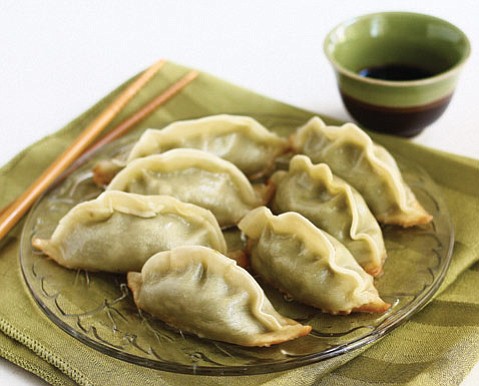 -On the day of CNY, Taiwanese will visit their relatives and pay respect to the god of wealth.
They like to wear red clothes during this CNY because red color represents good luck. Children and elderly people often receive gifts of money also in red envelopes. Firecrackers are set off to scare away the evil "year monsters" because the year monsters are afraid of loud noise and anything in red. That's why people hang red lanterns in front of their houses. Married couples will go to the wife's house and spend time with her parents on the next day.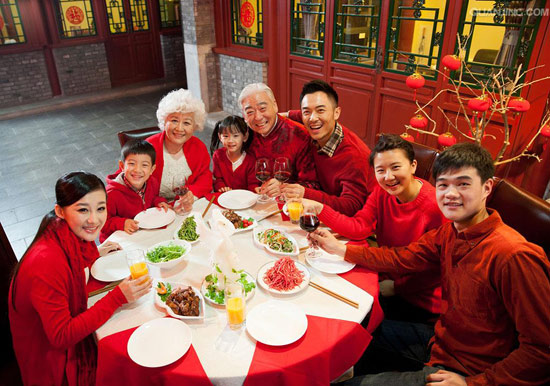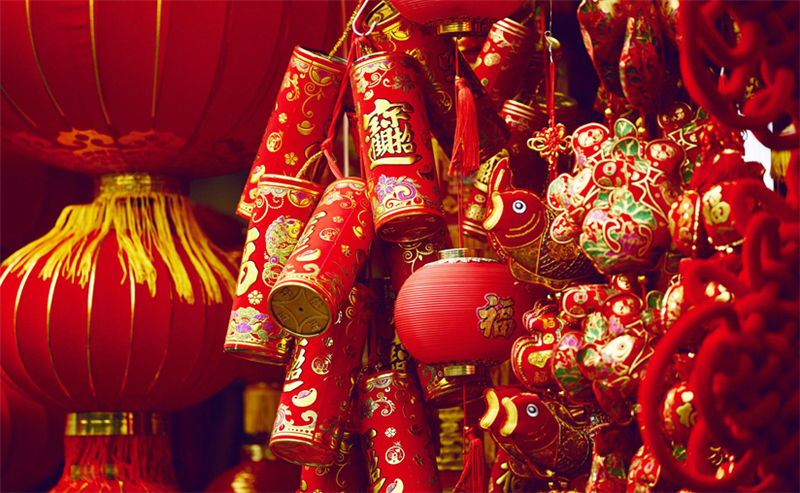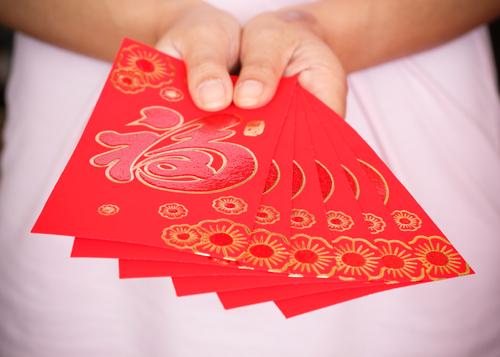 -During the CNY, Taiwanese people don't like to sweep the floor since they don't want to sweep away good fortune along with the dirt
Nowadays, not so many people believe in the old ideas about good or bad fortune but people still like to follow the old traditions. They also don't take out the garbage until the fifth day of CNY.
Here's a video to feel the CNY atmosphere~
Sources:
用英文介紹臺灣 實用觀光導遊英語 by Paul O 'Hagan, Peg Tinsley, and Owain Mckimm ; goodyfeed ; travelgluttons.com ; breadetbutter-wordpress.com ; recipe tin eats ; dwell student living ; goglo ; 123RF.com ; 三立新聞網SETN.com ; cambridgenetwork.com
Video by
Arthur Tsao
:
https://www.youtube.com/watch?v=eHnAkbB-IYs
Latest Post
2020/6/23
Taiwan's Night Market
2020/5/27
Cycling through the lowland of Yilan Rice Field
2020/5/25
Taiwan Mountain Range
2019/5/20
Taiwanese Breakfast
2018/8/24
Chinese New Year in Taiwan