Travel Blog
2020/5/27
Cycling through the lowland of Yilan Rice Field
When the last time you riding your bicycle?
Slowly pedal your bike through the countryside, you will be greeted by the majestic of rice field while the soft winds gently touching your face.
The beautiful of Taiwan Countryside – Yilan, just a short drive from bustling and hustling of big city. It takes 1-hour drive from Taipei city, and just right away you can feel the calmness of small town, the smiles from the local people and from far away you can see the famous turtle island, standing so gracefully to show you all the excitement.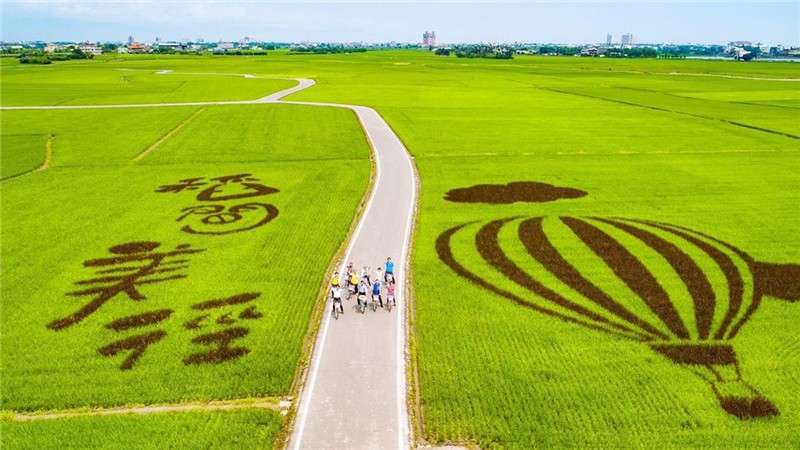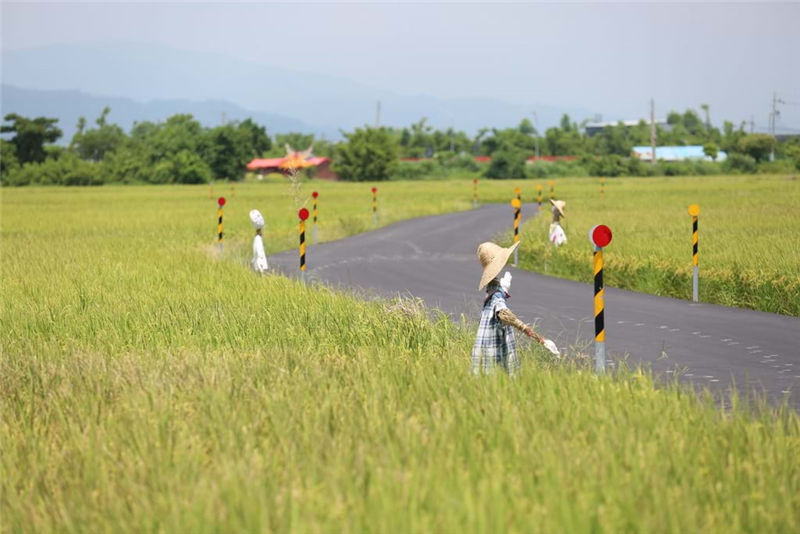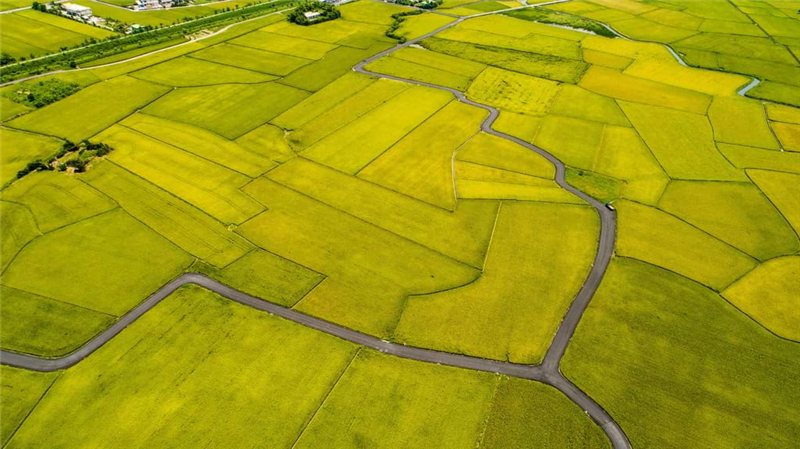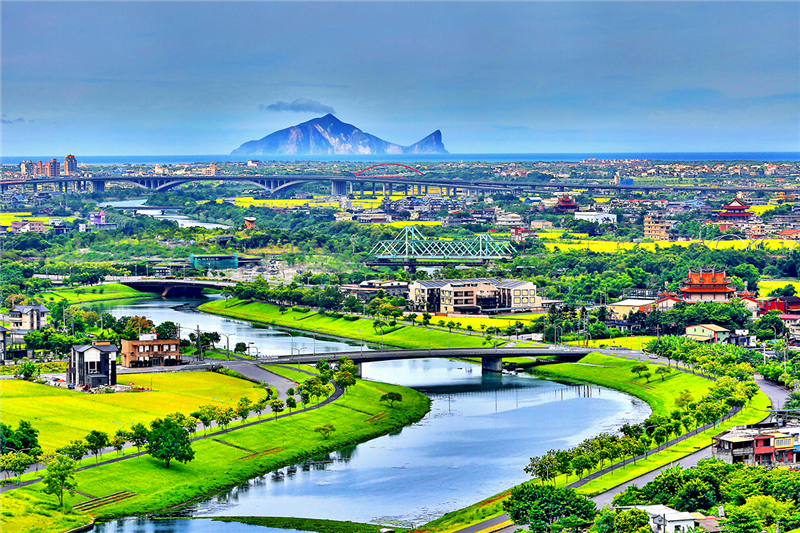 Sources: eatmary.net; Yilan Tourism, Taiwan Tourism Bureau
Latest Post
2020/6/23
Taiwan's Night Market
2020/5/27
Cycling through the lowland of Yilan Rice Field
2020/5/25
Taiwan Mountain Range
2019/5/20
Taiwanese Breakfast
2018/8/24
Chinese New Year in Taiwan