Travel Blog
2017/1/17
6 things to do in Taipei that should be on every visitor's bucket list
It's impressive, iconic, and represents the spirit of Taiwan in more ways than one. Visiting Taipei without checking out the view from the top of Taipei 101 would be like visiting NYC and not heading to the top of the Empire State Building.

The green tinted glass exterior recalls a stalk of bamboo, uniting the island's agrarian past with its high tech present (while simultaneously paying homage to both). Though the structural design, which mixes elements of flexibility and rigidity is a practical necessity, the design also symbolizes the resiliency of the Taiwanese people to bend without breaking, to adapt to all circumstances, and to grow and thrive come what may.

Insider tip: Line at Din Tai Fung too long? Taipei 101 Mall's basement food court has some excellent choices for dining on the fly!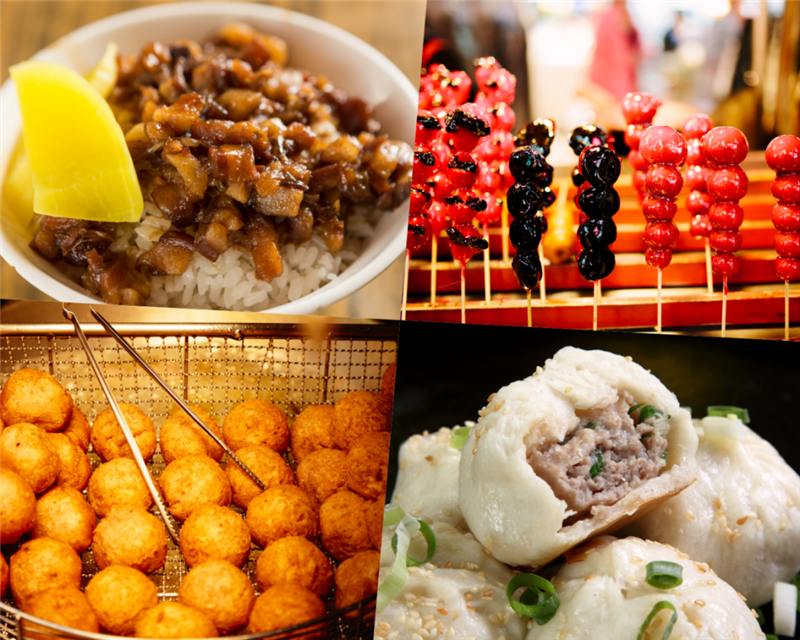 Latest Post
2017/8/25
Eight Questions about Travel Safety in Taiwan
2017/8/11
10 Questions about the 2017 Summer Universiade in Taipei, Taiwan
2017/1/17
6 things to do in Taipei that should be on every visitor's bucket list